see below for further information about our active groups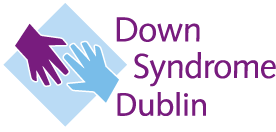 Dublin North side Parent and Baby Group
Down Syndrome Dublin
 parent and toddler group. 
The Parent and toddler group  take place from 10 am to 12.  
It was a great opportunity to meet and to chat and get involved with activities to support communication, speech and language.

Breastfeeding support group
Our breastfeeding support group is on Monday morning,  in the Baldoyle Family Resource Services from 9.30-10.30. All are welcome-whether pregnant, nursing a new born or an older child, pumping, or combination feeding – come for support or just for the tea & chats.
 https://www.facebook.com/cuidiudublinnortheast
Free for members, €3 for non-members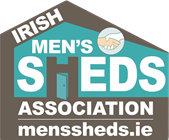 Men's shed meet every Thursday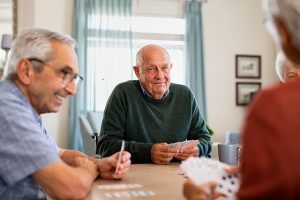 Meeting in the center on Tuesday 19:00, please contact the center for information on membership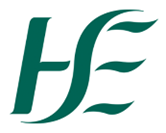 Desmond Diabetes Education
DESMOND stands for Diabetes Education and Self-Management for Ongoing and Newly Diagnosed people. It's a free course for people with Type 2 diabetes.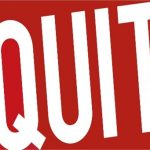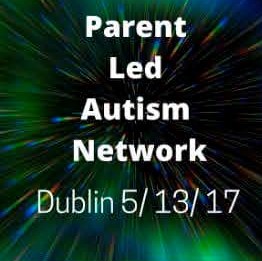 Call the centre for more information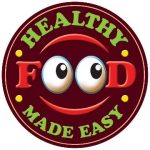 Call the centre for more infomation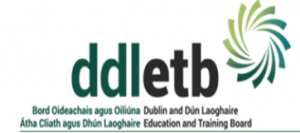 Adult Educational Training Programmes
contact center to find details of current courses available.